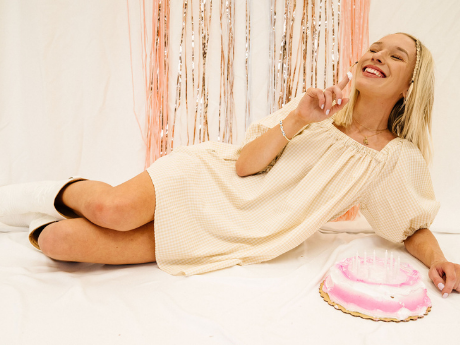 The Face Behind The Name
My name is Kirsten and I am the owner of Shop Nelly Boutique. I started Shop Nelly in December of 2019. Owning a clothing store has always been a dream of mine and I never thought it was something I could accomplish until I got a college degree. All throughout high school and early college, I would spend a lot of time dreaming, planning, and waiting. I finally decided to go for it my sophomore year of college because I knew I was ready to take the leap of faith.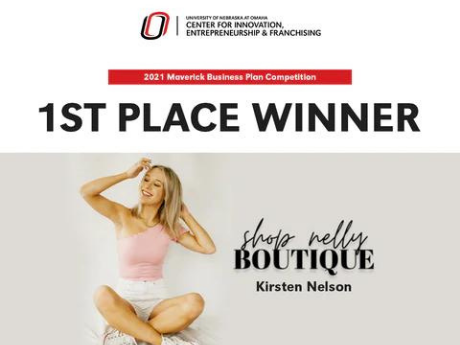 The Dream of Shop Nelly HQ
Before graduating from UNO, I knew I wanted to turn Shop Nelly into something larger than my side hustle. I started the dreaming, planning, and waiting process again thinking of what our next step would be. I entered UNO's Maverick Business Plan Competition in April of 2021 pitching the idea of Shop Nelly HQ and won first place! This was a huge turning point for Shop Nelly because it was the first time I felt like we could really do the dang thing!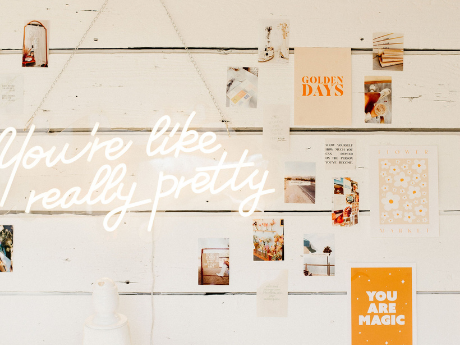 Shop Nelly HQ Coming To Fruition
After graduation, Shop Nelly became my full time job and we opened Shop Nelly HQ! "We" are a one woman show with the help of my wonderful family and friends. With that being said, we weren't quite ready to open a full fledged storefront but needed a space to grow into (and a space for our customers to pick up their online orders that wasn't on my parents porch!). We wanted a location for our customers to be able to try our clothing on and feel the quality in real life, so we leased a commercial bay in the I-80 business district and renovated every square inch ourselves!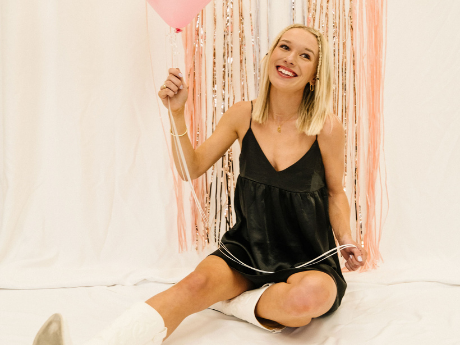 What is Shop Nelly HQ?
Shop Nelly HQ is what we consider a "showroom" -- when you walk in all of our online items will be showcased and styled as if it were a storefront but with limited hours. We are now open 4 days a week and taking it day by day! You can catch us at the HQ, popping up throughout Omaha, online 24/7, and hosting other small business in our space once a month!
I hope Shop Nelly's clothing helps to make you feel confident, beautiful, and loved with every order! Thank you for supporting my dream and helping Shop Nelly grow!
- Kirsten